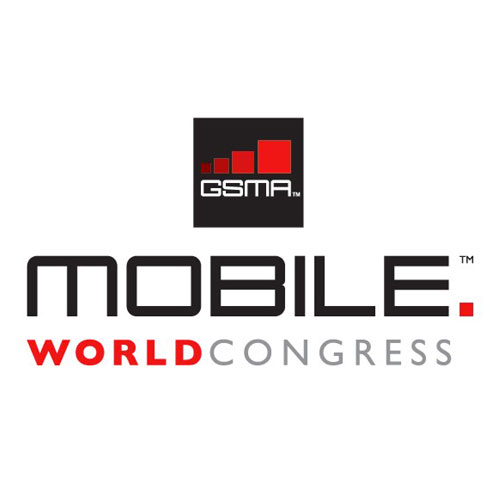 Event Dates
Monday 26th February 2018
-
Thursday 1st March 2018
Going to this Event?
Login to our platform and signup to this event so members know you are attending. Find attendees to meet with.
Login
Visit Website
Back to events
Mobile World Congress 2018
The GSMA Mobile World Congress is the place where mobile leaders to gather, collaborate and conduct business.
The annual event provides the planet's best venue for mobile industry networking, new business opportunities and deal-making. Mobile World Congress includes a world-class conference featuring visionary keynotes and thought-provoking panel discussions; an exhibition with more than 2,200 companies displaying the cutting-edge products and technologies that define the future of mobile; the world's best opportunity for mobile industry networking; and the annual Global Mobile Awards ceremony, which recognises the most innovative mobile solutions and initiatives from around the world.
In 2016, Mobile World Congress hosted more than 101,000 mobile professionals from 204 countries in our largest-ever event. Make your plans now to be part of the excitement at Mobile World Congress 2017, in the Mobile World Capital, Barcelona.
Contact Us
Need help using our website or want more information?

Units 1 & 2, The Old Dairy
Hazlemere Crossroads
HP15 7LG United Kingdom.

Call Us: +44 (0)1494 717 960
Skype: skype@devicenetwork.com
Our support hours are 8am to 5pm GMT Monday to Friday.

Our multilingual account managers are on hand to help you with any questions or queries you may have regarding our platform.