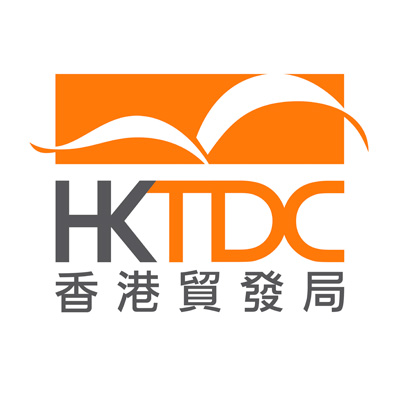 Event Dates
Friday 13th April 2018
-
Monday 16th April 2018
Going to this Event?
Login to our platform and signup to this event so members know you are attending. Find attendees to meet with.
Login
Visit Website
Back to events
Hong Kong Electronics Fair (Spring Edition)
Organised by the Hong Kong Trade Development Council (HKTDC), the Hong Kong Electronics Fair (Spring Edition) and the International ICT Expo, will be staged concurrently at the Hong Kong Convention and Exhibition Centre from 13 to 16 April 2017. Entering into their 14th editions, the two fairs will provide an international platform for over 3,400 exhibitors to showcase their latest electronic products and cutting-edge ICT solutions to global buyers. In 2016, the twin annual fairs welcomed nearly 93,000 buyers from 145 countries and regions.
Hong Kong's electronics industry is the largest merchandise export earner of the territory, reaching US$ 271.6 billion in the first 11 months in 2016, up 1.3 per cent year on year. As the important electronics trading hub in Asia Pacific, Hong Kong is the ideal location to stage influential trade fairs for industry players to preview the upcoming trends and exchange market intelligence.
Benjamin Chau, Deputy Executive Director, HKTDC, said, "HKTDC organises the Spring and Autumn Electronics Fairs in April and October respectively each year to align with the sourcing periods of global buyers. The Hong Kong Electronics Fair (Spring Edition) is the largest spring electronics fair in Asia. Together with the concurrent International ICT Expo, this is an effective platform for exhibitors to present their new products and solutions to buyers which creates abundant trading opportunities for crossover business activities."
Contact Us
Need help using our website or want more information?

Units 1 & 2, The Old Dairy
Hazlemere Crossroads
HP15 7LG United Kingdom.

Call Us: +44 (0)1494 717 960
Skype: skype@devicenetwork.com
Our support hours are 8am to 5pm GMT Monday to Friday.

Our multilingual account managers are on hand to help you with any questions or queries you may have regarding our platform.