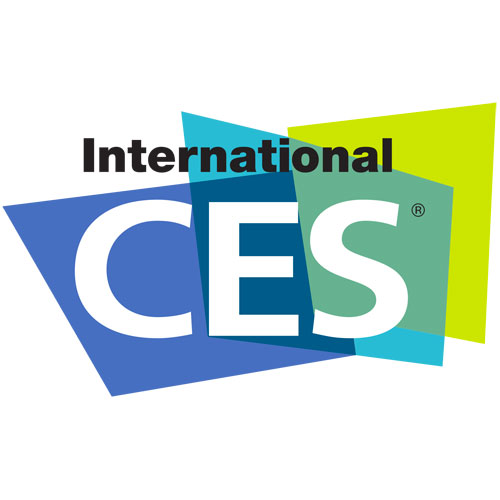 Event Dates
Tuesday 9th January 2018
-
Friday 12th January 2018
Going to this Event?
Login to our platform and signup to this event so members know you are attending. Find attendees to meet with.
Login
Visit Website
Back to events
CES 2018
For 50 years, CES has been the launch pad for new innovation and technology that has changed the world. Held in Las Vegas every year, it is the world's gathering place for all who thrive on the business of consumer technologies and where next-generation innovations are introduced to the marketplace.
The International Consumer Electronics Show (International CES) showcases more than 3,600 exhibitors, including manufacturers, developers and suppliers of consumer technology hardware, content, technology delivery systems and more; a conference program with 220 conference sessions; and more than 165,000 attendees from 150 countries.
Contact Us
Need help using our website or want more information?

Units 1 & 2, The Old Dairy
Hazlemere Crossroads
HP15 7LG United Kingdom.

Call Us: +44 (0)1494 717 960
Skype: skype@devicenetwork.com
Our support hours are 8am to 5pm GMT Monday to Friday.

Our multilingual account managers are on hand to help you with any questions or queries you may have regarding our platform.